WELCOME TO OBIDOS TECHNOLOGIES
Obidos Technologies (P) Ltd was established on 2011 primarily as an off-shore development and maintenance centre for ColdFusion applications. We are now working with projects on React, NodeJS along with PHP and ColdFusion. We are experts in integrating applications using OAuth and provide end-to-end solution for new and existing applications.
We help you to develop your idea to reality by providing support for the complete software development lifecycle.
We have a well established process for testing and release management process to make sure the app development and delivery is completed in stipulated time with zero bugs.
We will be able to help you to quickly bring your ideas to life with our domain knowledge in Education, Scheduling and Accounting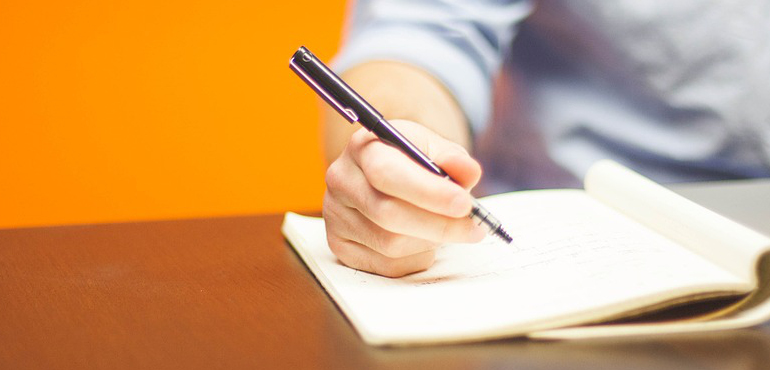 contact US
Registered Office
Office No: C1-10, C-Wing, First Floor,
Chaitanya Building, Infopark,
K.R.Puram P.O., Cherthala-688556
Alappuzha, Kerala, INDIA
+91 98958 49604
E-Mail
info@obidostech.com